PREMIUM LIFESTYLE AT ITS BEST
Northgate Greenvale is a new premium residential community located on the corner of Mickleham Rd and Somerton Rd. Northgate Greenvale has affordable House & land Packages for your perfect home ranging in land sizes from 213m2 to 420m2. Located only minutes from Aitken College, local primary, secondary schools, transport and recreational facilities as well as Greenvale Shopping Centre featuring 28 speciality retailers at your door step. We have home designs that will suit first home owners or amazing designs if you are upgrading your home with our House & Land Packages available.
Nothgate Greenvale is the lifestyle you have always wanted.
REGISTER YOUR INTEREST NOW >>>
LIEFSTYLE WITH ULTIMATE LIVING
A Perfect Estate for Families with all of Greenvale's Facilities, Transport & Schools at your Doorstep
Greenvale is one of Melbourne's top suburbs… What more can you ask for in an estate being in the epi centre of Greenvale only 20 mins from the CBD, with pockets of open space including a reserve of native trees. Your home will be only a minute from the Greenvale Shopping Centre, featuring 28 specialty retailers including Coles.
Northgate Greenvale is a unique development where families can enjoy a range of parks, open space and recreation reserves. Northgate Greenvale is within a kilometre of a vast range of primary, secondary & catholic schools & the closest estate to the 484 Bus route.
Northgate Greenvale is only a 2 mins drive to beautiful Greenvale Reservoir and all of its trails, providing your family with a natural playground for outdoor activities. What more can you ask for in a Estate to build your dream home.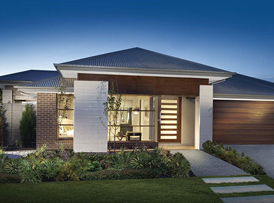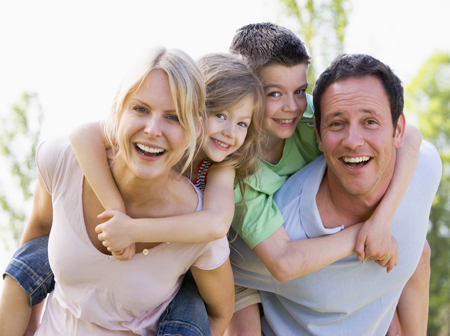 YOUR PLACE FOR PREMIUM STYLE LIVING
Northgate Greenvale is enhanced by community facilities, including Greenvale Shopping Centre within 300 mtr's to the estate and a large choice of new and established schools all located within 1 kilometre.
With Melbourne's CBD only 20 klm's via extensive road and bus networks, getting to and from Northgate Greenvale will never be easier.
Northgate Greenvale is enhanced by the striking natural surrounds with modern streetscapes with the neighbourhood, enhancing the value and natural beauty of the community and providing a sense of establishment right from the beginning.
Life in your new home at Northgate Greenvale will be a life enhancing experience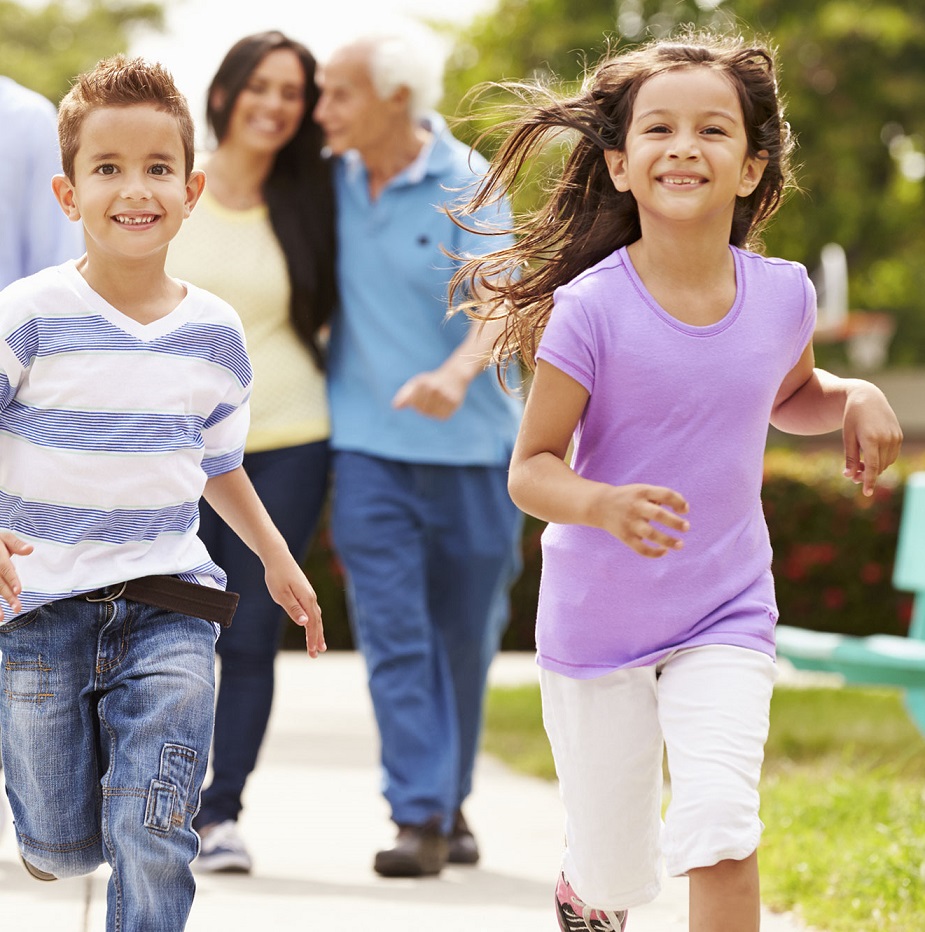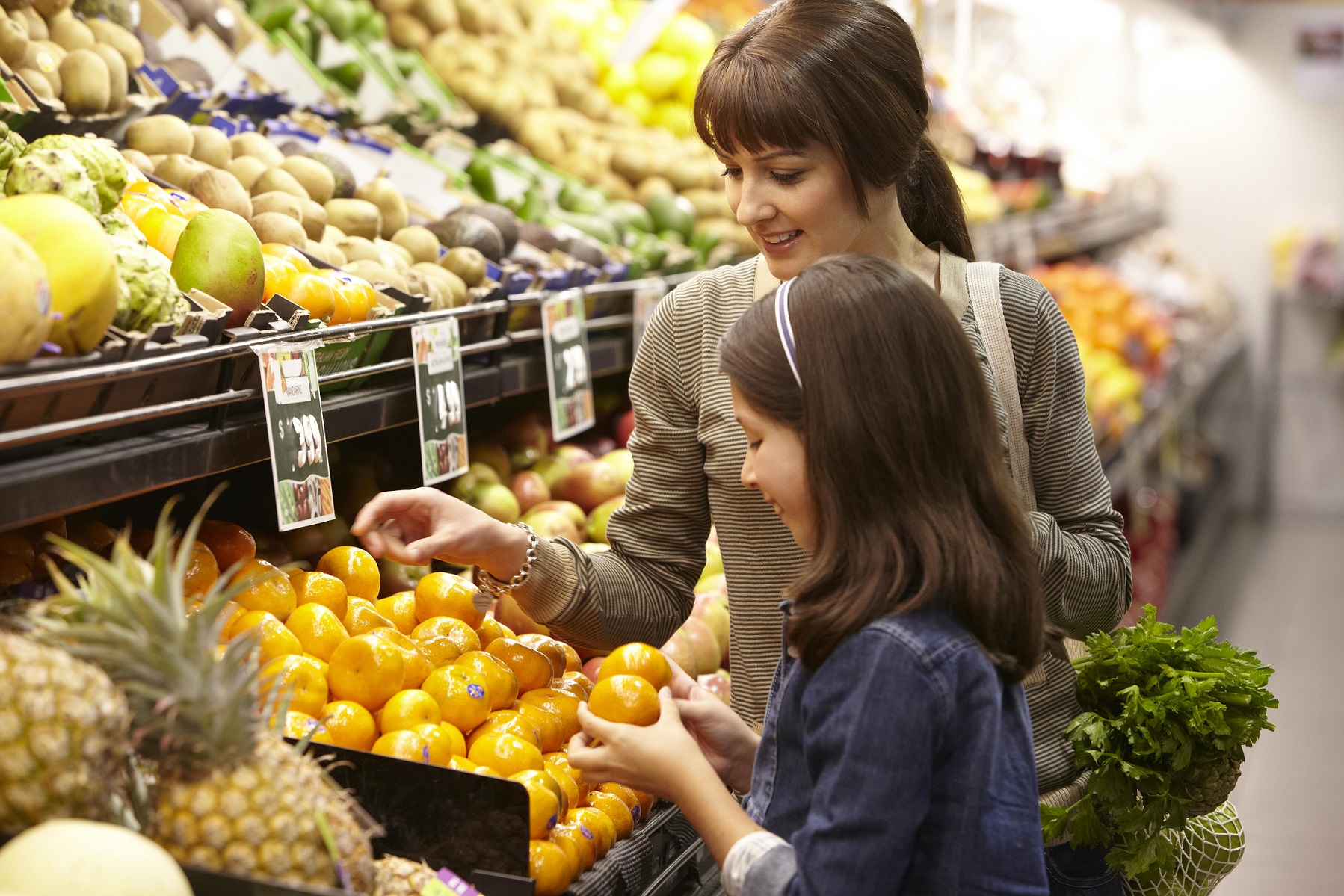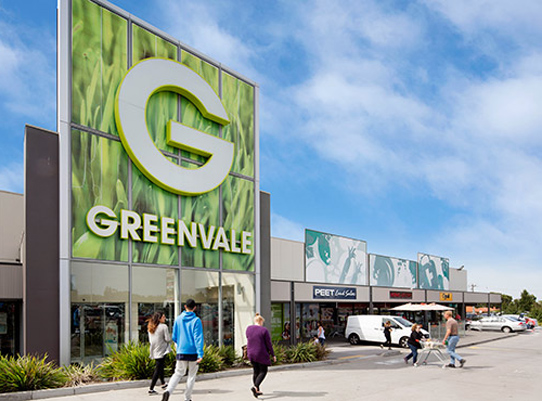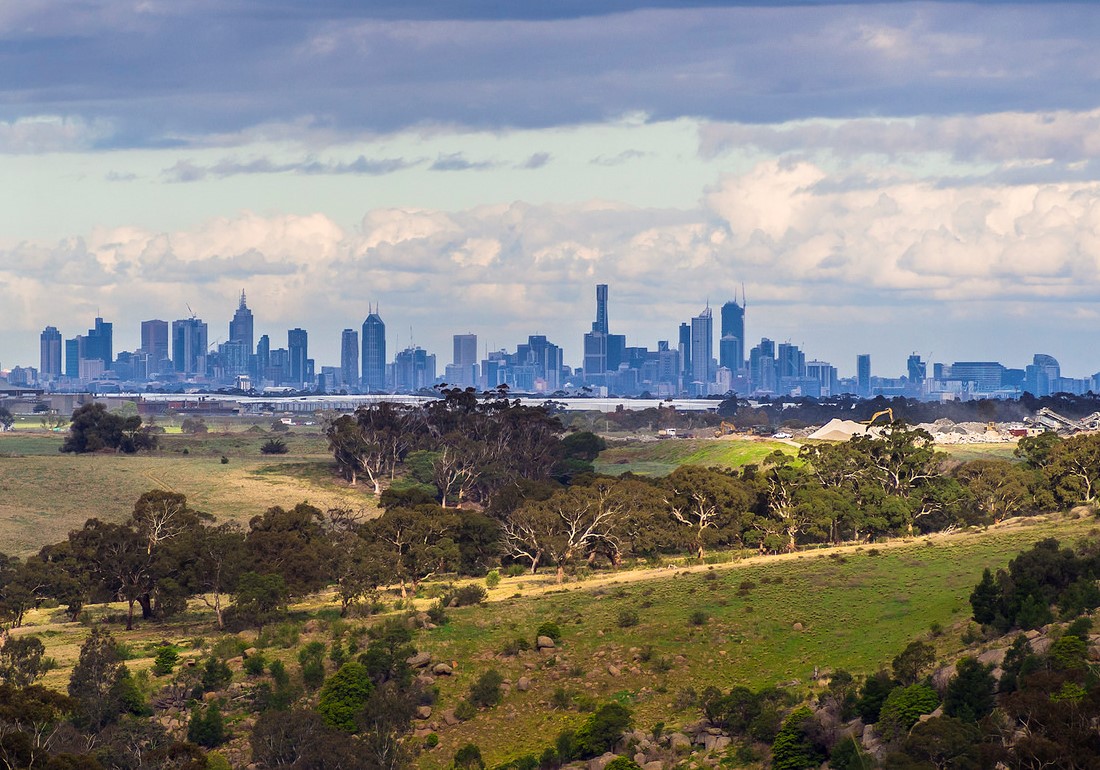 5 Min Walk to Greenvale Shopping Centre
CONVIENCE & EASE AT YOUR DOORSTEP
Your new home will be a short walk from established facilities, including the Greenvale Shopping Centre, featuring 28 specialty retailers were you will have access to Coles Supermarket, Australia Post, Greenvale Medical Centre and numerous other Specialty Stores. At your door step you are in the heart of Greenvale & so close to everything.
ABUNDANCE SURROUNDING OPEN SPACE
Northgate Greenvale is a premium estate where neighbours will be friendly, where children can play safely and families can enjoy a community atmosphere. The estate has its own nature tree lined reserve, surrounding the estate are a range of parks, open spaces and recreation reserves for you to enjoy with your family.
Northgate Greenvale will emulate all the quality, character and beauty of Melbourne's top suburb of Greenvale along with a feeling of comfort, security, and a real sense of local community.
STAGE 2 – SOLD OUT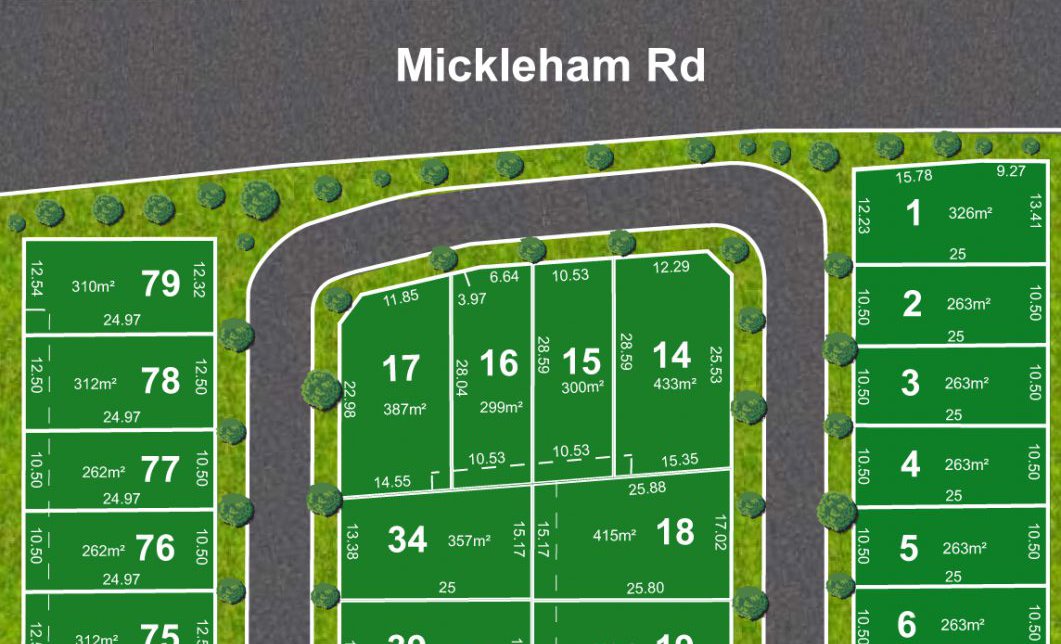 STAGE 3 – COMING SOON
Making the most of this central location & the beautiful natural features of this estate. The Garden precinct presents an exciting opportunity for families to be a part of this boutique premium quality community.
Surrounded by nature these exceptional investment property sites offer something for all first home owners with a low maintenance lot starting at 213 m2 right through to the perfect premium home site at 312 m2
FEATURES
A Diverse Choice Premium Quality House & Land Packages
Estate is Located on  Mickleham Rd with Easy Access to Central Greenvale
Land Sizes from 213m2 up to 413m2 we have something to Suit all Buyer Budgets
Affordable Full Turn Key Packages including Landscaping, Driveways & Fencing
Lot Frontages from 8,5mtr to 14mtr to cater fro Single or Double Storey Homes
Affordable Full Turn Key Packages that include Landscaping, Driveways & Fencing
THE LOCATION
URBAN LIVING WITHIN CITY REACH
Take control of your home ownership dream and picture yourself just half an hour from the Melbourne CBD with great local parks, good friends, with existing and planned community amenities such as schools, public transport services, shopping and health services located only a short distance away.. Starting the next stage of your life at Northgate Greenvale. It's new, fresh and full of possibilities.
Life in your new home at Nortgate Greenvale will be all you imagined and more.
Only 20 mins to Melbourne CBD

300 metres to Greenvale Shopping Centre

Aitken College only 300 metres

Bus 484 at Greenvale Shopping Centre (2 mins)

Extensive Parklands and Recreational areas nearby

Close to Both Primary and Secondary Schools (public and private)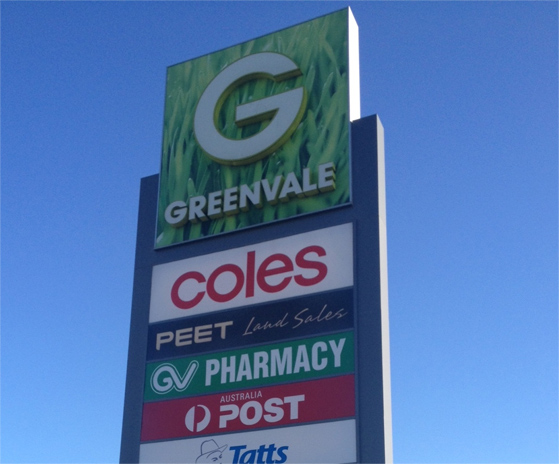 Live in the Heart
of Greenvale
⊄